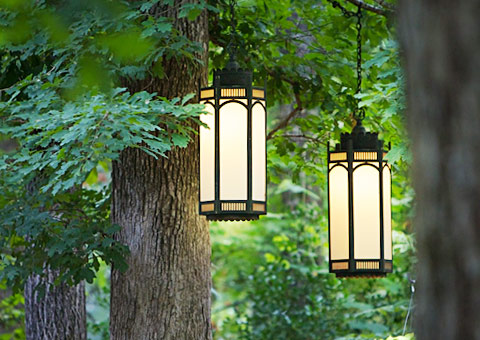 At The Cove, you'll find a warm and caring environment that invites you to draw closer to God in worship and to each other in fellowship.
The Cove's spirit and culture encourages personal spiritual growth, building up the body of believers, with our central tenet being the call to reach out in love to others on behalf of the Savior who reached out in love to us.
Visit with us and see for yourself how we live out our call to love Christ, serve others and reach the world.